Our Home Improvement Services
There are several ways to improve your home. You can trust us to provide:
Roof replacement
Roor repair services
Window replacement
Gutters and Gutter guards
Siding services
Insulation services
Roof repair services
Home addition and masonry services
Kitchen and bathroom remodeling services
Need Roof Repairs or Other Home Improvements?
Your home's exterior shapes how others perceive your residence, as well as provides a barrier between you and the elements. Whether you want to update your exterior for cosmetic or practical purposes, you should rely on an experienced home remodeling contractor. Lakefront Roofing and Exteriors offers superior renovation and remodeling services.
Whatever job you hire us for, you will receive systems that are cost-effective and energy-efficient. We are dedicated to providing the best service possible, so we stay updated on the latest industry techniques and technology. Our hard-working team will go above and beyond to exceed your expectations.
Contact us today to find out more about our exteriors company.
Our promise as a licensed and insured contractor is to build community value into every project while delivering professional expertise, exceptional customers service and quality construction.
Why Choose Us
Home improvement projects can be stressful. You need a contractor who will avoid headache-inducing mistakes. You'll enjoy working with our family-owned business because we are:
Experienced-we have 80+ years of combined experience
Local-we are able to offer thorough care to all our customers
Reliable-we work hard to provide amazing service on every job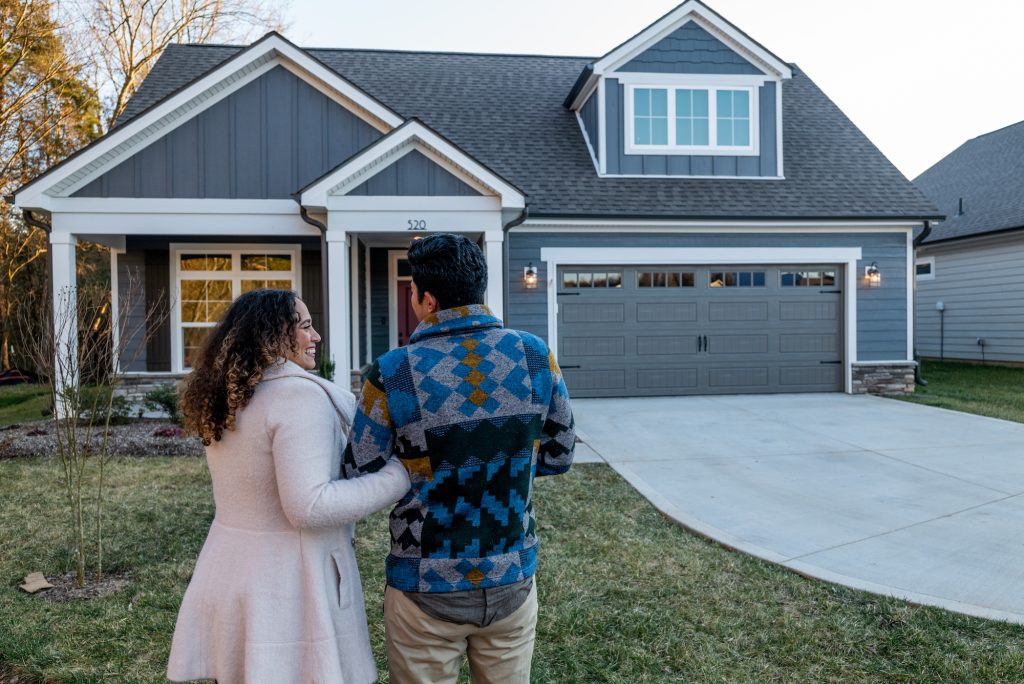 We had extensive hail damage and called Lakefront roofing to come to the rescue! They were very professional and made it really simple dealing with the insurance company. We had lots of questions and wanted ideas to help make some updates to our exterior as well. They did great work with several jobs including roofing, gutters, stone/brick work (AMAZING), extra insulation, etc. The crew was friendly and professional and the owner is a joy to work with. Top notch!
Jennifer Kasper
Best company around for roofing needs – quick and professional! They were also amazing working with my insurance company on the quote and answering needed questions. Will be using them to install windows this year!
Theresa Hampton
Jason and his team did a phenomenal job on our home renovation, including roof, siding, gutters, and exterior wall repairs. He was always upfront with his pricing, and explained all of his team's work in detail. His team was very polite and always on time. Would recommend them to anyone that needs exterior work done on their home. His prices are fair, and the work was top notch quality.
Adam L
I had a great experience with Lakefront Roofing! If you are looking for the cheapest roofing job possible don't use Lakefront. If you want to deal with a guy running his business out of a pickup truck using a cell phone that never calls you back, don't use Lakefront. If you want a tar paper and builders grade shingle roof, don't use Lakefront. If you want a professional, detailed quote, a bonded and insured roofer that will always respond, use Lakefront. If you have high quality materials, a dramatic improvement in the insulating quality of your roof, use Lakefront. If you want the best clean-up in history, use Lakefront. Bottom line, use Lakefront!
John Crafton
This is a top notch roofing company. Jason and all his staff are extremely hard working and honest. I would fully recommend their services. We have a difficult, high, complex roof and they did a great job at a fair price. They have returned several times to ensure that we are satisfied. Great job.
David Kraklau
We had 3 roofing companies come look at our roof because it was leaking into my kitchen. The first 2 told us we needed a new roof, leaking because it was old… $10k! Jason came out… found the leaks, solved the problem and told us we probably had 1-2 years left! When the time comes… I wont even call anyone else for a 2nd opinion… They have the job!
Anna Lattin
Gallery