Roofing is in our name, but it is not the only thing we are known for! Lakefront Roofing and Exteriors can transform your home with beautiful, long-lasting new siding. We are proud to offer services for siding and home exteriors, including repairs, replacements, or brand-new installations. Proper siding is essential for protecting your full-time home, office, vacation or rental property, Home siding provides curb appeal, protects you from the elements and keeps you warm. At Lakefront Roofing we are home siding experts; from choosing the best siding materials, siding installations, and even picking the right color—we can do it all.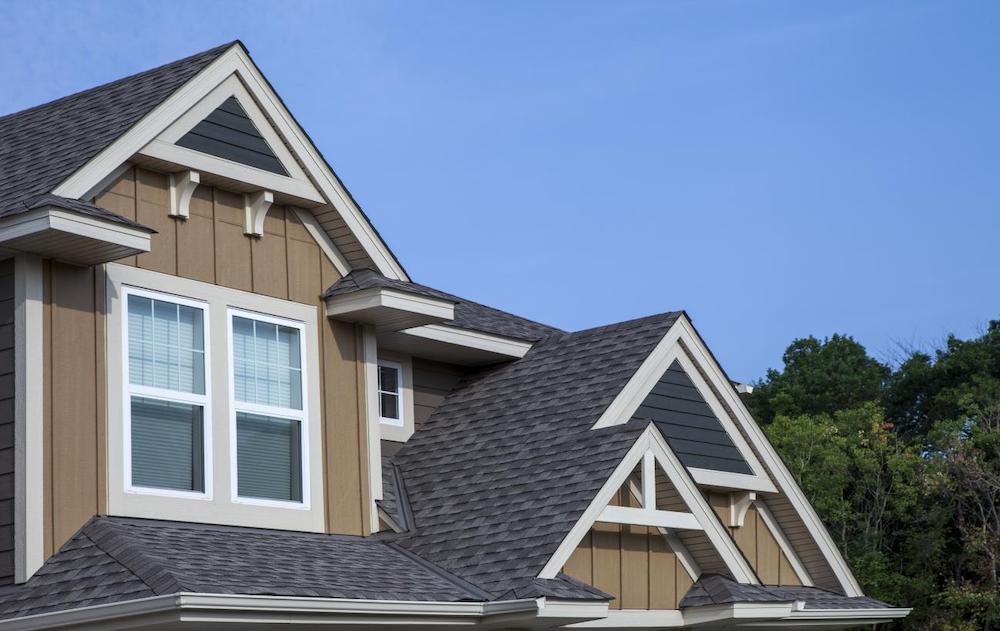 LP Siding
Engineered wood siding gives the beautiful look of real wood without the drawbacks, such as frequent upkeep. LP's exclusive manufacturing process ensures LP® SmartSide® siding can resist damage from rot, fungal decay, termites, impacts and freeze/thaw cycles.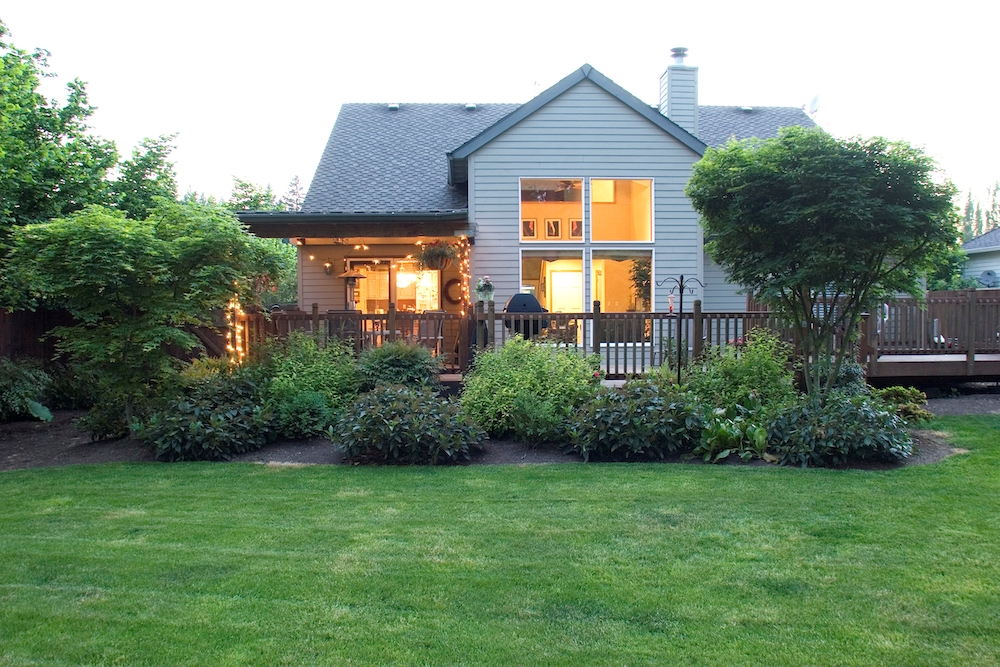 Vinyl Siding
Vinyl has evolved and improved drastically over the years. Vinyl siding is moisture and rot resistant and provides excellent exterior protection for your home because it withstands wind, hail, rain, and snow. Vinyl siding is LOW MAINTENANCE! It doesn't require painting and staining which reduces the amount of upkeep involved. Many homeowners decide to install insulated vinyl siding to increase the energy efficiency of their homes. Rigid foam insulation is laminated or permanently attached to vinyl siding panels to prevent energy loss through the studs. Our siding contractors at Lakefront Roofing and Exteriors are able to install a range of different colors, thicknesses, and textures of vinyl siding so you can truly customize the exterior of your home.
Our siding contractors at Lakefront Roofing and Exteriors are dedicated to helping clients improve the exteriors of their homes through new vinyl siding installation.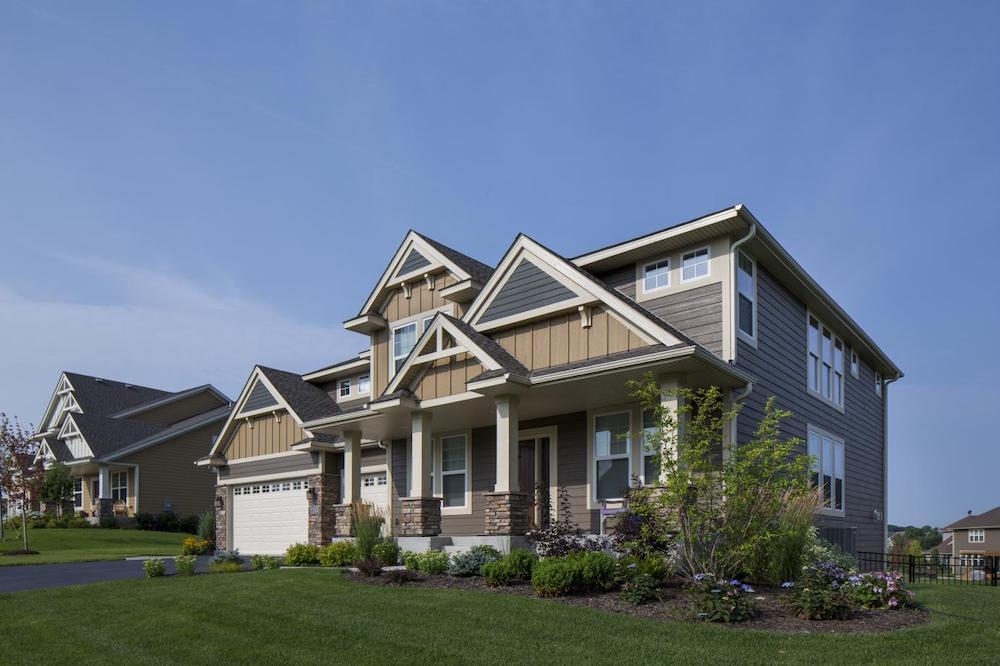 Cedar Shake Siding
Cedar shake siding by Certainteed is a polymer siding. It is extremely durable; made to withstand any weather conditions while also offering a unique aesthetic quality. It is a great siding to accent your home with or install on the entire home. It's ideal for almost any architectural style found in West Michigan.
Hardie Siding
Hardie siding is quickly becoming a popular siding option for homeowners today. Most Hardie Siding includes a 50-year warranty and have been proven to withstand even the harshest of elements, including rain, snow, hail, and those STRONG LAKE MICHIGAN WINDS. As an added bonus, Hardie Siding is completely rot and insect resistant. It is also composed of a blended material which is 90% nonflammable. This makes it an incredibly safe option for any household
Preferred Siding Manufacturers
LP Smart Siding
LP smart siding is one of the most durable siding solutions on the market. It's designed for beauty AND durability! LP® SmartSide® products feature engineered wood strand technology that offers superior protection against hail, wind, moisture, fungal decay and termites. It alos comes backed by an industry-leaind 5/50 year limited warranty.
Certainteed Siding
CertainTeed is one of the leading vinyl siding and polymer siding producers in terms of service, quality and innovation. They offer a large color palette that is fade-resistant and designed for mix and matching. Certainteed offers an innovative design tool that allows homeowners to make siding type and color selections a breeze!