Lakefront Roofing and Exteriors offers roof repairs and replacement, siding, windows, gutters, insulation and other exterior projects. We specialize in residential exterior projects in South Haven, St. Joseph/Benton Harbor, Fennville, Saugatuck, Holland and the surrounding West Michigan areas.
Every Lakefront Roofing project is managed by a licensed contractor, and our highly-trained team is dedicated to making your experience flawless.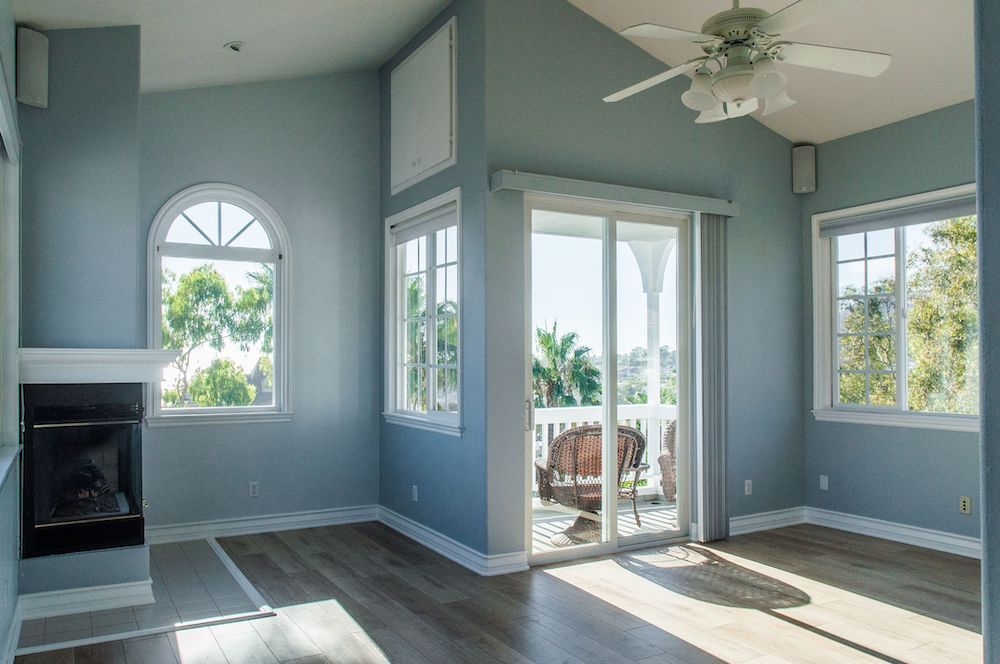 Windows & Doors
We understand that replacing your doors and windows is an investment. With Lakefront Roofing, you can feel confident that our top-notch workmanship will provide quick returns on your investment.
We use Midway Alliance windows. Midway Windows and Doors has been in business since 1964. They supply the Chicagoland and surrounding midwestern states, which makes them a great option as they design windows with midwest weather in mind! They have engineered their products for climate performance, energy efficiency and comfort. They set themselves apart from other window manufacturers as they offer a lifetime warranty.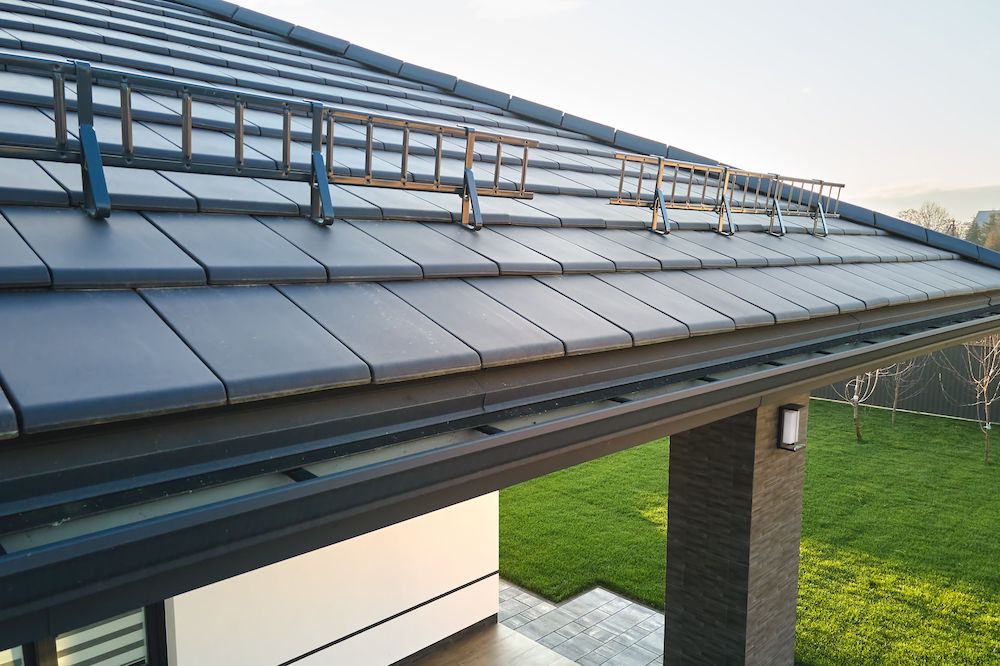 Gutters, Soffit, and Fascia
Gutters are usually part of your home that remains "out of sight, out of mind" They are often overlooked by homeowners but they shouldn't be.
Gutter and eavestrough systems not only improve your home's curb appeal, they can also protect your basement from flooding and help save your roof from damage caused by increased moisture.
Lakefront uses seamless gutters that are fabricated to your home's exact measurements. Our soffit and fascia are created in the same way, which will bring a nice clean look to your whole roof system. We also ensure quality, proper ventilation, and quality looking aesthetics.
Like gutters, soffit and fascia around your home is one of the most neglected areas, but they provide one of the most important protections for the roof? Soffit and fascia are a first line of defense against weather stopping wind and rain from penetrating your roofing system. They create a barrier to keep out moisture that can cause rotting and decay. Soffit and fascia also adds a finishing touch to your home giving it a clean-line appearance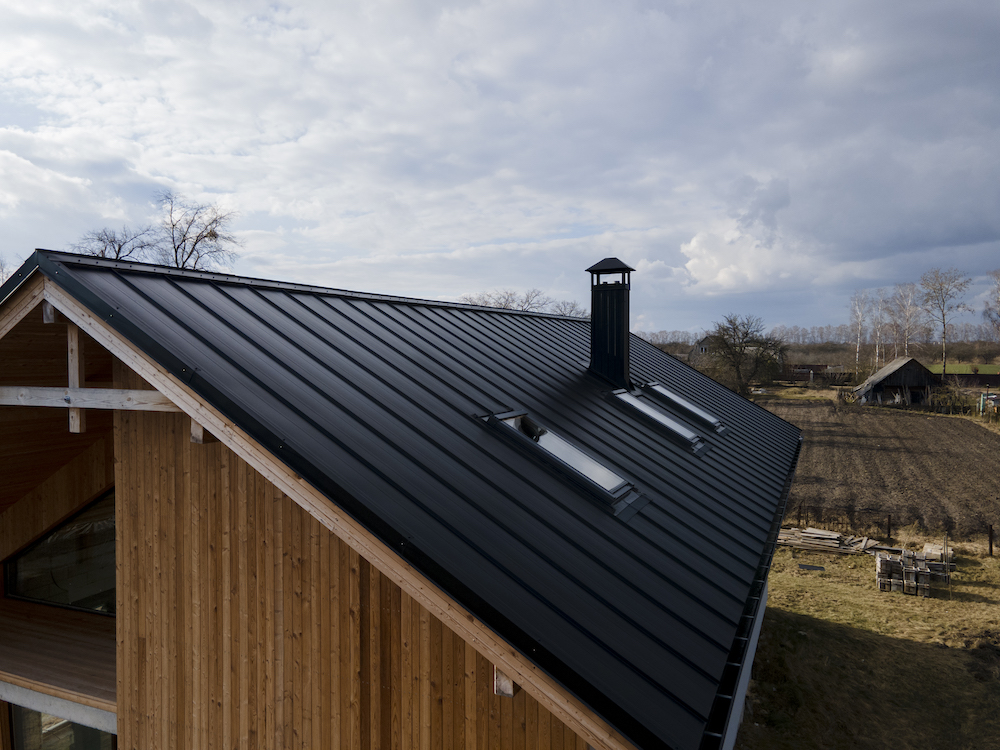 Ventilation & Insulation
Your roof ventilation probably isn't something you think about very often, but it plays an important role in many aspects of day-to-day life in your home. Having the right amount of ventilation in your attic can have a positive effect on the lifespan of your roof system, the comfort and well-being of your family, your future costs for home repairs and how much you pay for heating and cooling.
Updating your ventilation can make a dramatic difference in the energy efficiency of your home, and can be done during a roof replacement or independently to remediate problems causing ice dams or attic mold.
Your home and roof is a huge investment that you should be sure to care for. Attic insulation is one way to provide that care. Insulation helps cut down on moisture build-up which could lead to rot, mold, or warping and compromise the integrity of your roof's structure.
Insulating your attic can help prevent air from escaping the house and stop outside air from coming in. Heating and cooling costs account for up to 50-70 percent of the energy used in an average home. This means that losing your home's hot or cold air makes for a huge energy waste.