Our founders, Steve Follman, Ryan Follman and Jason Avery make a well rounded partnership. The three of them bring a vast amount of industry knowledge with a combined 80 years in the construction and exteriors industry. All three have worked in almost every aspect of the business, including installation, delivery of construction products, sales, and business ownership. Their knowledge, experience and education is top notch! Lakefront Roofing and Exteriors values quality. We use the latest technology and designs as well as the most current, high quality materials that will bring you the desired look and feel to your home. We pride ourselves in providing West Michigan homeowners with service that brings you peace of mind! We know that any home project is an investment and we want it to be efficient and long-lasting! We will treat your home as if it were our home.
What makes Lakefront Roofing and Exteriors stand out is our determination to work WITH you, rather than FOR you!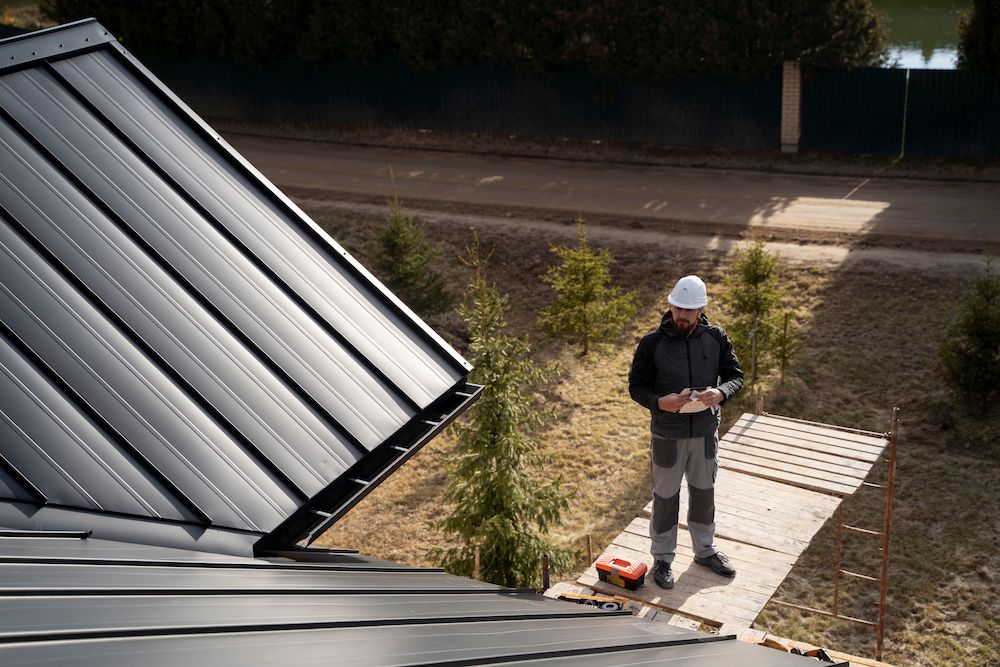 Roof Repairs
A faulty or damaged roof can weaken your home's integrity and threaten your comfort and safety. Lakefront Roofing and Exteriors has built a superb reputation for high-quality roof repairs and roof replacements. We want to ensure your roof is strong enough to protect you from the elements. If needed, we can work with your insurance company on your damage claim. We also can match the current color and material so your roof will look like new.
Contact us to get a safer and more energy-efficient roof. We can also work with your insurance company on your damage claim.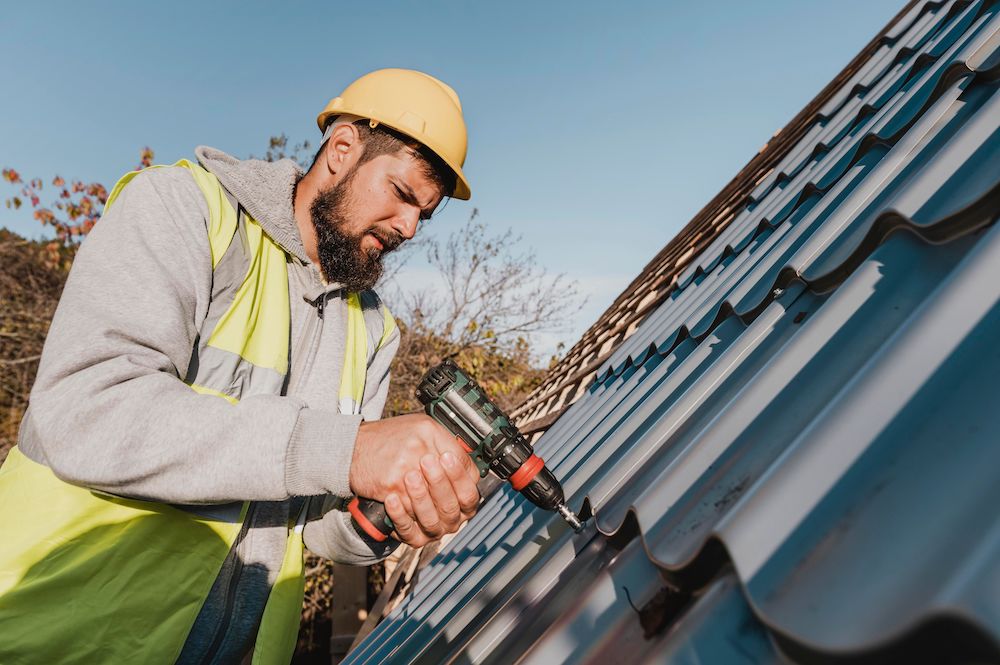 Roof Replacement
Is your roof past the point of repairs? Turn to Lakefront Roofing and Exteriors for your roof replacement needs. We'll build you a durable and dependable roof offer that will last for years to come. Our team uses CertainTeed products due to their durability, and we can install asphalt shingle, metal and low-slope roofs. We've also invested in the latest digital technology, allowing us to show you the precise look of your new roof. This gives you the opportunity to pick and choose the exact style and look for your home
Roof replacements can be messy projects! Roof debris, such as nails and shingles, left behind after a job can harm your landscaping, family and pets. We use a special piece of equipment, called The Equiptor, to minimize the amount of debris that falls into your yard. We also utilize debris management equipment specially designed to help roofers collect debris more easily. Your property will be hazard-free following your roof repair or installation!