We are pros on the inside and outside of your home. When it comes to interior design projects – we are here to help. Reach out to us to share your interior dreams and we can create what you are looking for.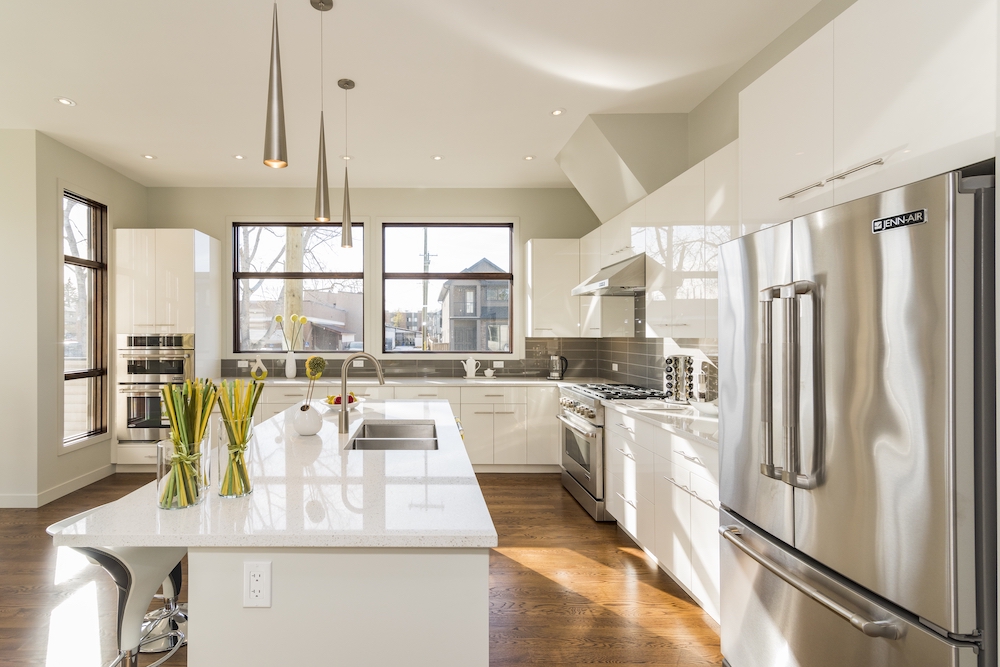 Kitchens
Tired of your old kitchen? Is the layout challenging and/or the look dated? We are here to help. We have been installing beautiful kitchens for 10+ years and have many happy customers. We take pride in listening to your needs and building you a kitchen that you are excited about.
Our quality work speaks for itself.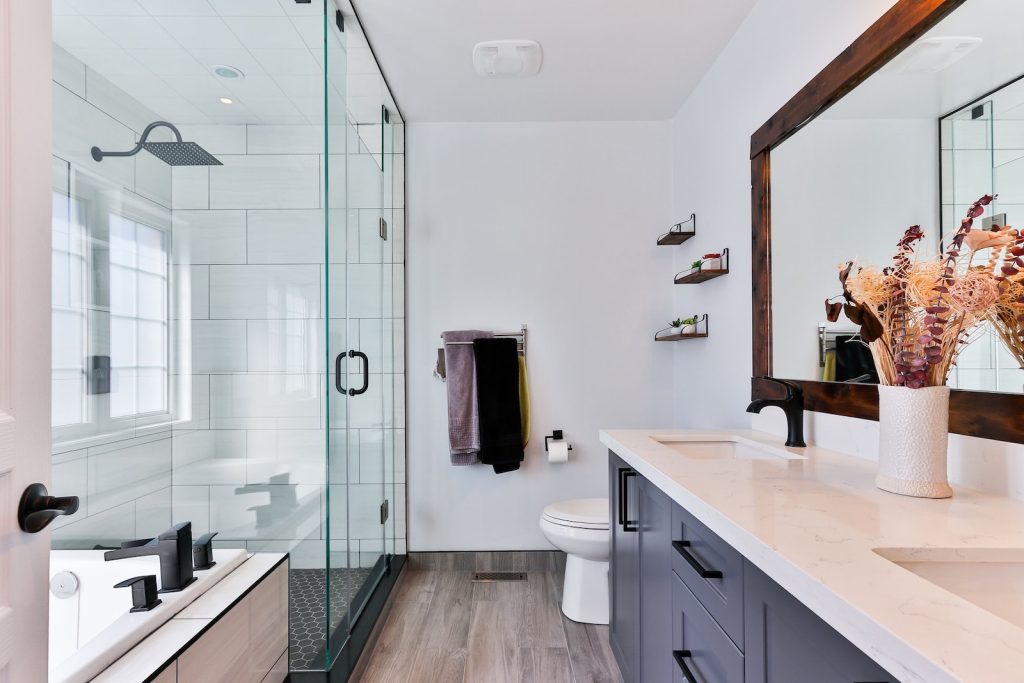 Bathrooms
Bathrooms are a great way to increase your home's value and enjoy the updated look and layout. We have been in business for 10+ years and installed bathrooms all around the West Michigan areas.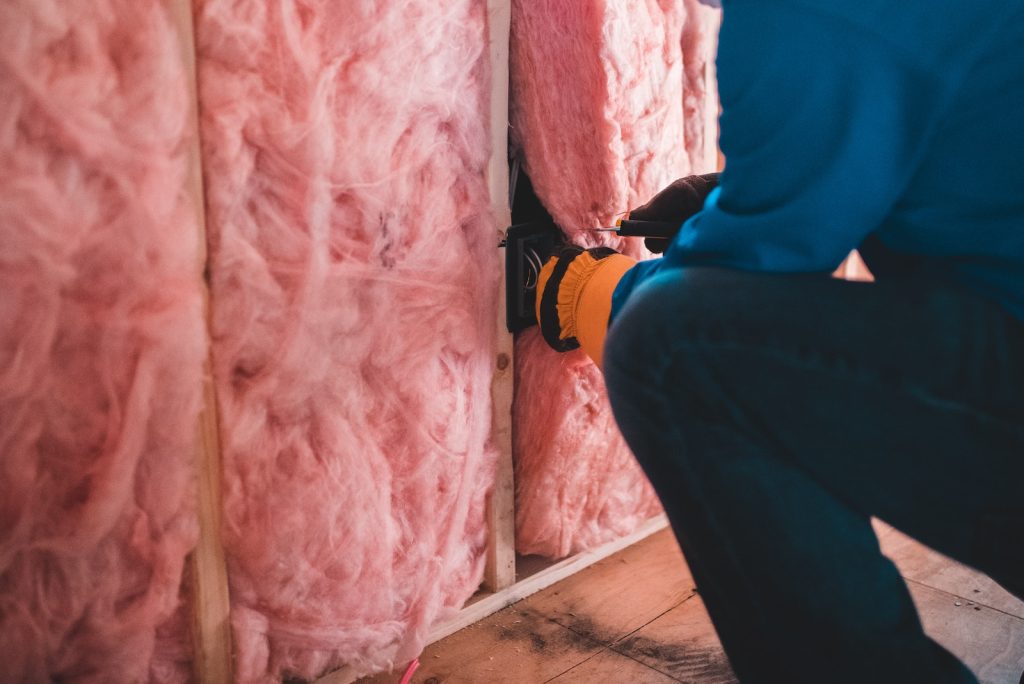 Insulation
Insulating your attic can help prevent air from escaping the house and stop outside air from coming in. Heating and cooling costs account for up to 50-70 percent of the energy used in an average home. This means that losing your home's hot or cold air makes for a huge energy waste.